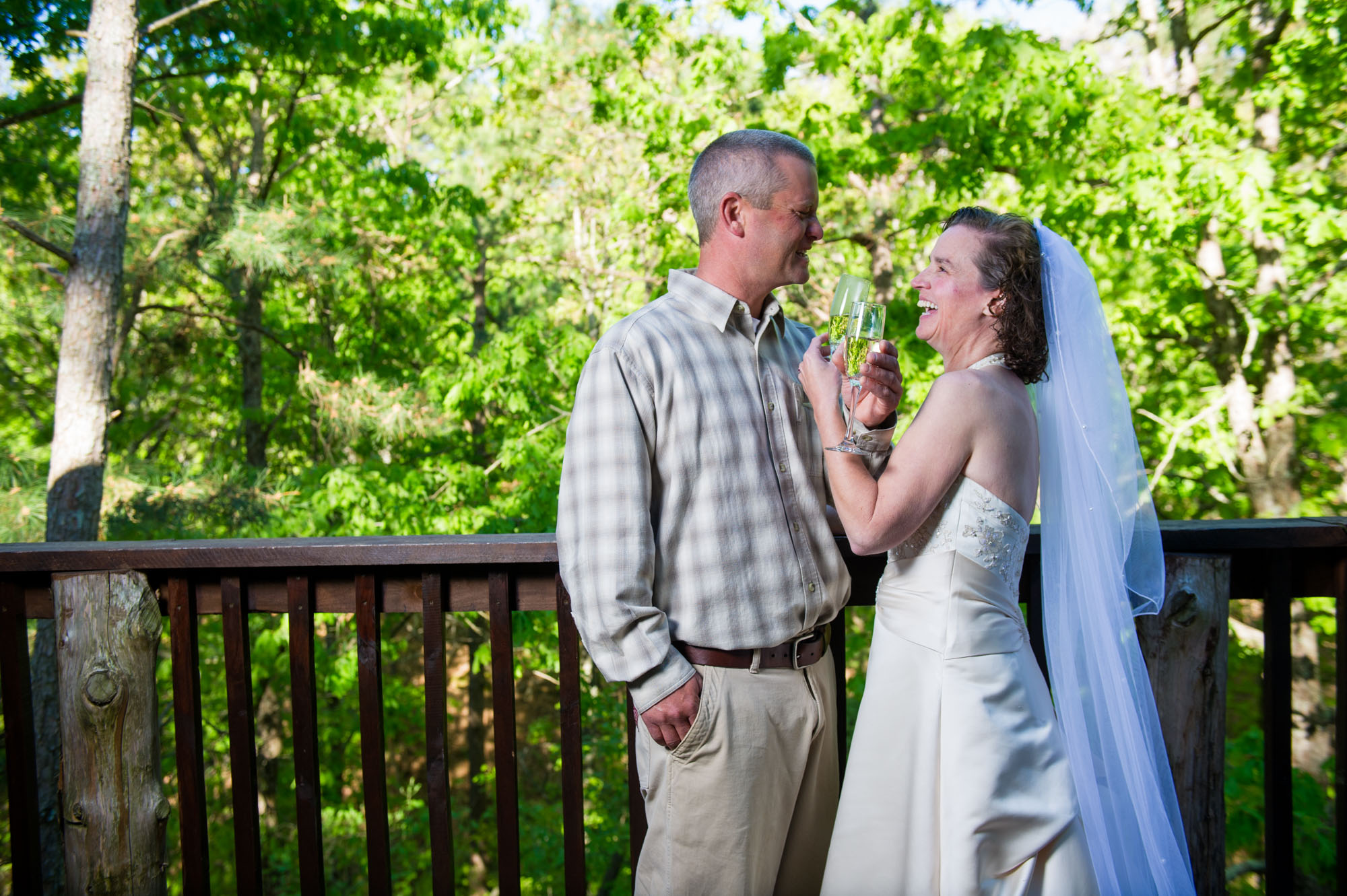 The Ultimate Wedding Package is our Most Popular and Romantic Wedding Package that we offer.
Imagine your perfect Wedding... Starting with your intimate photographed Bride & Groom Only Wedding Ceremony...to returning to your romantic candlelit cottage with soft background music, where a sweet little Couples Wedding Cake & Champagne awaits for toasting with your Keepsake Glasses, your special day is sure to be one of wonderful memorable moments .
Follow the rose petals over to your Jacuzzi for 2, prepare and immerse yourselves in a dreamy aromatic bubbling encounter from your delightful Spa Basket.
If your dates you are looking for are booked or it has a 3 night minimum and you are looking for two nights, use the contact form and send us a note as to what dates you are looking for and what type of room. We have a special list just for our getting married with us and they get first dips on cancelations before we offer them to the general public.