Welcome to Hogsveil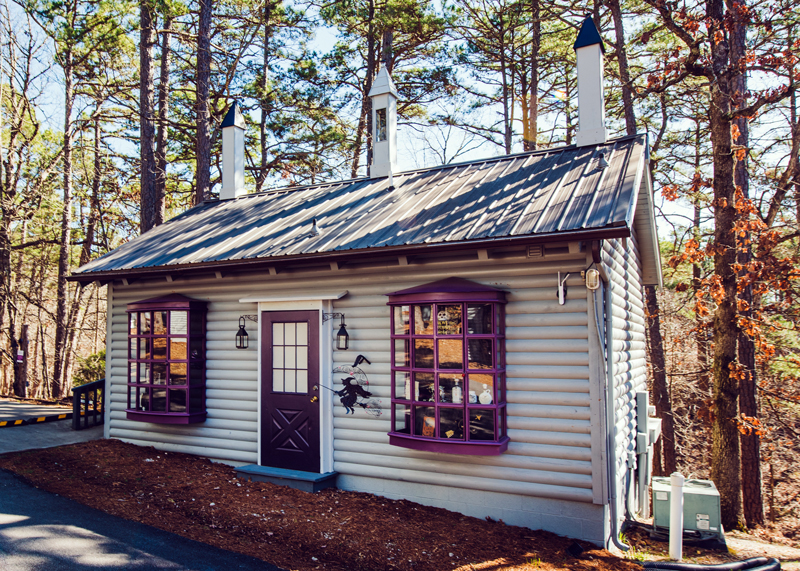 How Hogsveil came to be…
Now for those who just want a fun place to stay and don't care about how Hogsveil came to be, read no further…
Just click on View Rooms and plan your visit.
But for those that might enjoy a humorous recap of how Hogsveil came to be, keep on reading…
Ben and I were shall I say… Quasi-Glamping throughout England. For those of you who don't know what Glamping means, it varies, but usually means you sleep in a ready-pitched tent and have hotel like amenities. Now our Quasi-Glamping means if hotels are booked or cost too much for the night you pitch your own tent and camp for a night or two, then when a hotel is available, well one that you can afford, you stay in it!
I'm fascinated with Princess Diana so on a whim we decided to explore the Wales countryside to see what she was a Princess of! Well my whim turned out to be one of those vacation stories that don't seem so funny at the time, but long after turns out to be the most memorable part of your trip!
But first I need to digress here… In my research I discovered that it is near impossible to get an automatic transmission in a rental car in England. I thought no big deal as I grew up driving an MGB that had a manual transmission. I also knew that in England they drive on the wrong side of the road, but what I did not think through was that the gear shift would be on the other side too!
I was in tears before we even got out of the car rental parking lot! There was no way that I could drive the car and due to Ben's eye issues he cannot drive. So Ben being the master of fixing bizarre problems, suggested that he do the shifting while I pushed in the clutch. Well it took some practice but we got the hang of it and off we went.